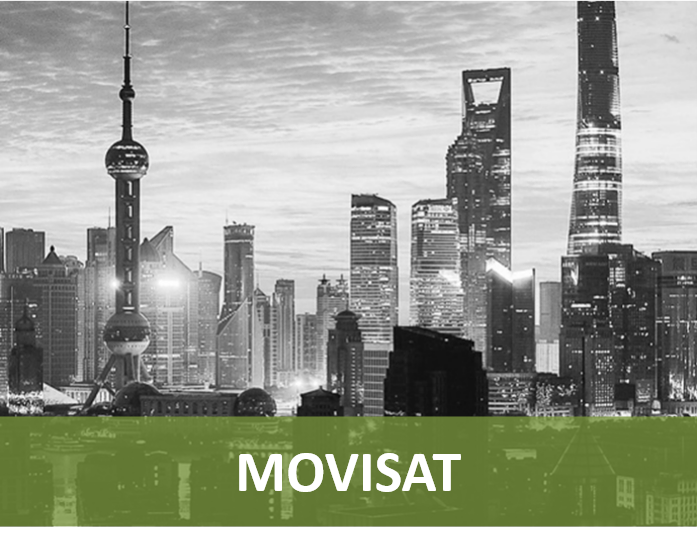 MOVISAT
SOLUTION APPLIED TO THE CLIENT
Development of a utility integrated in their platform for the optimization of public waste collection systems. Based on real data, automatic self-learning models have been generated for the generation of resources, distribution of collection points and generation and optimization of routes.
This solution is based on artificial intelligence techniques and specifically on the resolution of genetic algorithms and machine learning models.
ABOUT THE ORGANIZATION
MOVISAT was a pioneer in the development and implementation of Mobility Projects based on GPS, Telecommunications and Embedded Electronics. Today it is the leading reference in the development and implementation of turnkey projects for the monitoring of all types of projects involving people and vehicles in mobility in public spaces. It has operational verticals in different sectors capable of planning, optimizing and controlling all the activity in Municipal Services of waste collection and street cleaning, Programmed Sanitary Transport and Emergencies, Security, Control of Public Works Machinery, Remote Control and Remote Control.