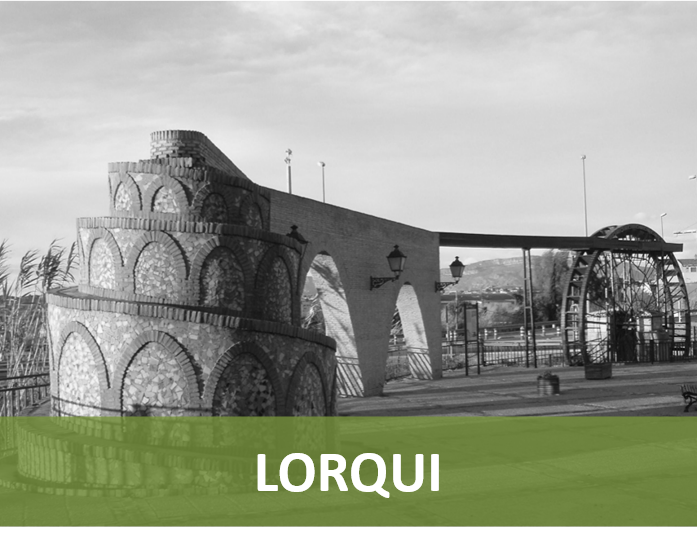 LORQUI
Configuration and implementation of a citizen collaboration platform in the municipality. This solution is based on a web and mobile native development that allows the fluid interaction between the citizen, the local government and the concessionary companies of the different intelligent services of the municipality (waste collection, lighting, street cleaning, etc.).
The implementation of this service favors the digitalization of the population center and surrounding areas to achieve greater responsiveness and use of public resources.
ABOUT THE ORGANIZATION
Lorquí is a Spanish municipality in the Region of Murcia, belonging to the region of the Vega Media del Segura. Its area is 15.0 km², it has a population of 7 141 inhabitants (INE 2019)1 and its average altitude is 89 m a.s.l.. Municipality with important industrial activity, in its municipal district there are several large industrial estates such as Base 2000, located on the A-30.