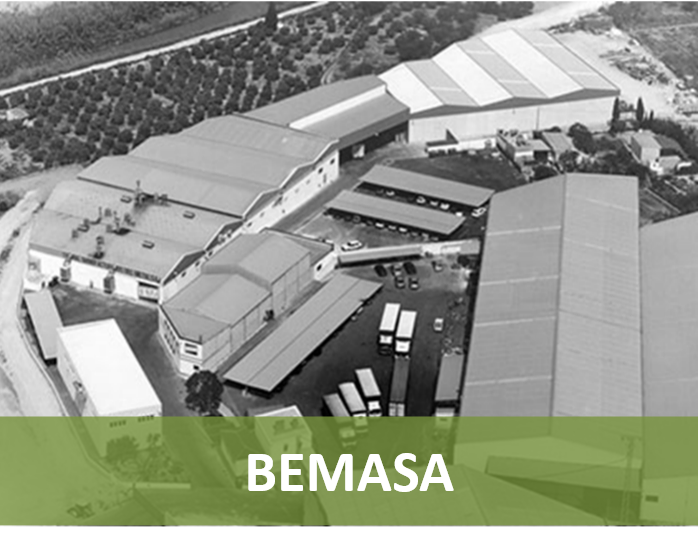 BEMASA
CUSTOMER APPLIED SOLUTION
Development of a utility integrated with their product quality control scopes for total inspection without human intervention. This solution is based on a development of the inspection algorithms that allows the artificial scopes to adjust their processes in real time to the production circumstances (type of product, estimated quality, work group, etc.). This has increased the level of product quality and significantly reduced waste.
ABOUT THE ORGANIZATION
Bemasa Caps, S.A. was founded in 1990 to satisfy the demand of the canning sector in the Region of Murcia. It is dedicated to the manufacture and commercialization of caps and packaging machinery. Its Caps-Twist caps and easy-open caps, as well as its capping machines and vacuum detectors, have been gaining an important national and international presence. It has manufacturing plants in Spain and Egypt and sells in more than 50 countries.