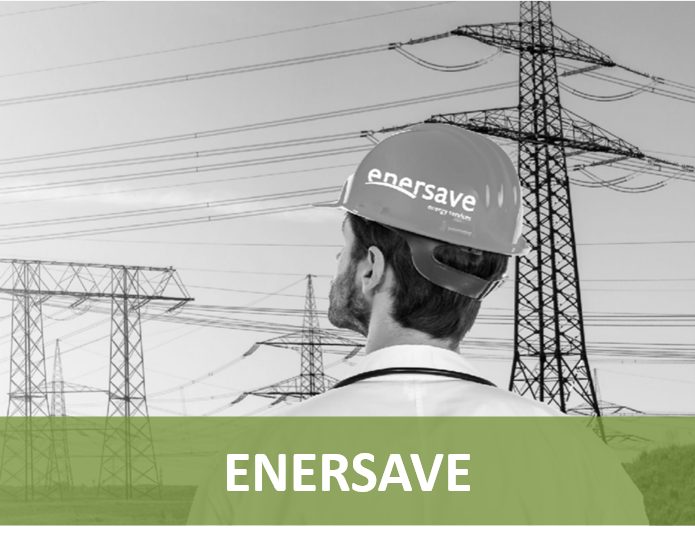 ENERSAVE
SOLUTION APPLIED TO THE CLIENT
Development of a platform for capturing, managing and predicting energy prices in the nodal market in Mexico. This solution is based on a previous development called ProviewMeter that allows the capture and grouping of disaggregated consumption data from customers in the company. Based on the consumption information and expected prices at each node, the system is able to recommend the best wholesale energy purchasing strategies for the organization.
ABOUT THE ORGANIZATION
The company has more than 15 years of experience advising its customers on energy efficiency, regulatory compliance and energy consumption. The company has implemented more than 470 performance-based contracts (CXD®) in most industrial segments in Mexico, investing financial resources and structuring innovative shared savings schemes.